Visit and Comment on our CompWellness Network Blog
Please Visit Our Sponsors
(Click graphic for more information)

System to make your face fresh, young, strong, healthy & more beautiful every day

Experts on Nutrition and SuperFoods.

Vitalzym: The standard in Systemic Enzyme Products for joint/scar tissues, cardiovascular health and more.

Associated Reflexologists of Colorado: Advance Reflexology as a profession and assist Reflexologists in becoming more effective."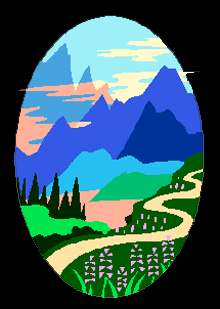 Colorado Association of Psychotherapists: Educate the public, Protect the public's right to choose, Promote innovation, Provide essential information and instruction to it members.

Before you buy elsewhere, see highly-discounted new & used books, electronics, DVDs and more from Amazon & trusted 3rd parties.


American College of Wellness: Enhance the integrity of the Wellness Profession.